What can be understood by counseling of anti- discrimination?
The video below was compiled by the German federation of Anti- discrimination and kindly allocated to us.
Individual counseling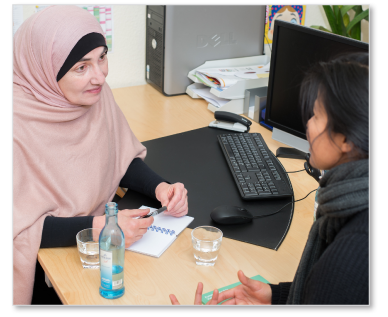 Our consultation is confidential as well as at no charge and occurs on pre- legislative basis. If necessary, we can organise interpreters for our counselings.
Continuing education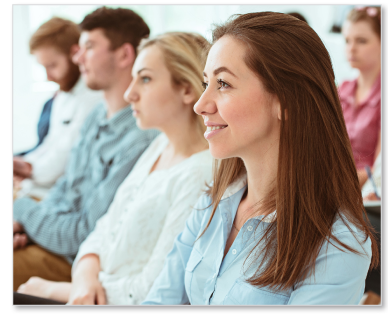 Furthermore, we quote advanced trainings, workshops and schoolings on the subject of discrimination related topics and the General Equal Treatment Act for any interested people.
We agree on the performance of schoolings and continuing education with AGG Netzwerkstelle and the funding body Landesfrauenrat.
Monitoring
Our consultations are recorded numerically, as well as the form of discrimination. In contrast, we do not chart any personal data of our clients. In fact, we circulate our case examples exclusively in anonymised form, e.g. to the Federal Anti- discrimination Agency.